Contact Info
Tucson Desert Song Festival
George Hanson, Director
P.O. Box 65866
Tucson, AZ 85728
Phone: 1-888-546-3305
Email:
ghanson@tucsonsongfest.org
Website:
tucsondesertsongfestival.org
Photo Tour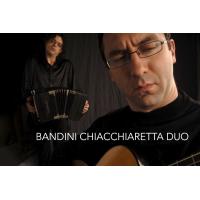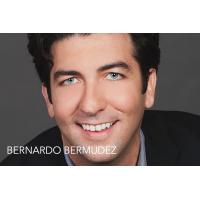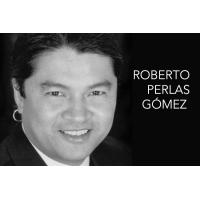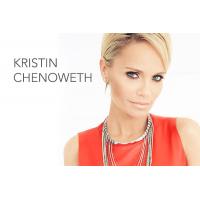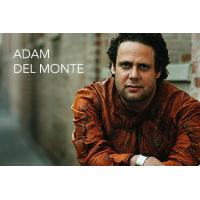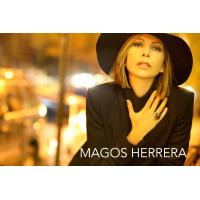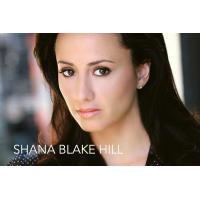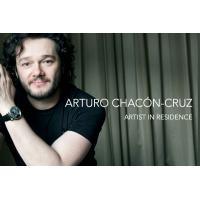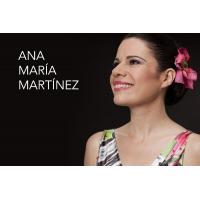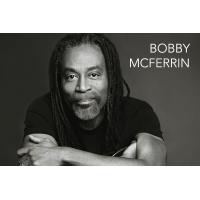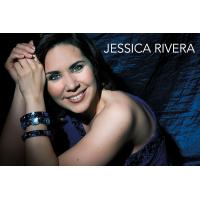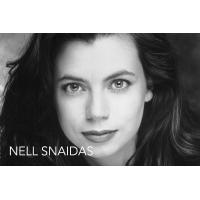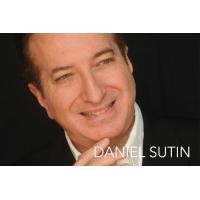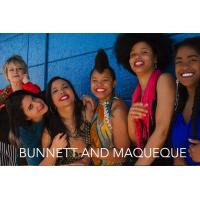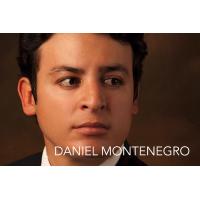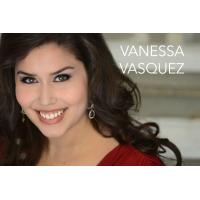 Hours of Operation
Monday - Friday 9:00 a.m. to 5:00 p.m.
About Us
The 7th Annual Tucson Desert Song Festival
"Latin Rhythms: The Heartbeat of Tucson"



January 16 through February 5, 2019
The Tucson Desert Song Festival is a three-week blend of glorious singing in orchestral, chamber, choral, and solo formats, along with related lectures and master classes in venues throughout Tucson.

From the Spanish Baroque through romantic opera, and classical song to tango, jazz, and Broadway, Latin American and Spanish music will saturate the 2019 Tucson Desert Song Festival. Tucson's premier arts organizations welcome major guest artists, such as Grammy Award-winning Ana María Martínez, Jessica Rivera, Arturo Chacón-Cruz, and Tony Award-winning Kristin Chenoweth.
---
Our Artistic Partners
Tucson has a long tradition of classical music leadership in the Southwest. The Tucson Desert Song Festival brings together Tucson's leading arts organizations to provide a world-class experience for music enthusiasts and novices alike.
Our 2019 festival partner organizations include the Tucson Symphony Orchestra, Arizona Opera, True Concord Voices & Orchestra, the Tucson Guitar Society, UA Presents, Tucson Jazz Festival, Arizona Friends of Chamber Music, the Arizona Early Music Society, Ballet Tucson, Ravinia Steans Music Institute and the University of Arizona Fred Fox School of Music.
---
2019 Artist in Residence: Arturo Chacón-Cruz
Arturo Chacón-Cruz, protégé of Plácido Domingo, is considered the leading Mexican operatic tenor of his generation. Born and raised in Sonora, Arturo performs regularly at the world's most important opera houses, including San Francisco, Vienna, Paris and Hamburg.
During his residency in Tucson, Mr. Chacón-Cruz will visit schools, speak with music students and have a visible and inspiring presence in the community.
His recital on January 25, 7pm at Holsclaw Hall at UA Fred Fox School of Music, features opera, tango and songs from Mexico. Presented by the Consulate of Mexico in Tucson and Arizona Opera League of Tucson.
Below, recorded live, January 22, 2018 from the FAOT Festival in Alamos, Sonora, Mexico, Arturo sings one of opera's greatest arias, Puccini's Nessun dorma.

Mission Statement

To promote Tucson's performing arts organizations and to bring world-class singers to Tucson with the goal of enriching the experiences of our audiences and establishing Tucson as a winter cultural destination.