Contact Info
The Gym Of Tucson
Rosemary Bietendorf
4140 W Ina Rd. Suite 168
Tucson, AZ 85741
Phone: 520-389-8890
Email:
rosemary@thegymoftucson.com
Website:
www.thegymoftucson.com
Photo Tour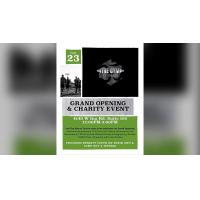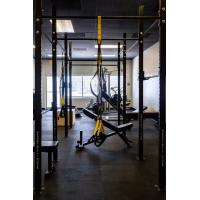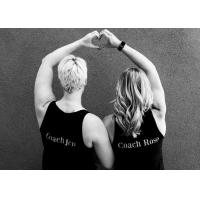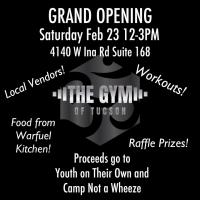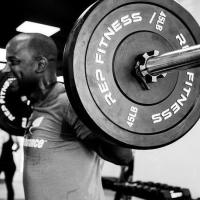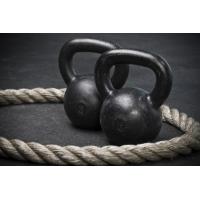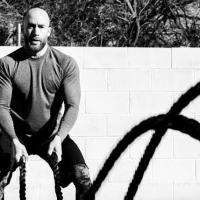 Services
Hours of Operation
Monday - Friday 6AM to 1PM, 4PM to 7PM
Saturday 8AM to 11AM




About Us
THE GYM of Tucson
The Gym of Tucson is Tucson's only boutique studio that offers results driven personal training, challenging small group training and dynamic yoga under one roof. Our personal trainers create customized fitness programs to increase your strength, boost your stamina, and sculpt your body. Our small group trainers pay attention to your form and lead you through classes that mix cardio, strength, and conditioning in a fun environment. Our yoga instructors lead classes that will challenge your mind as well as your body. At The Gym of Tucson our goal is to help you find balance.