Contact Info
Platinum Fitness LLC.
Danny Mitchell
5851 E Speedway Blvd
Tucson, AZ 85712
Phone: 520-751-0303
Email:
dmitchell@platinumfitnessaz.com
Website:
www.platinumfitnessaz.com/
Photo Tour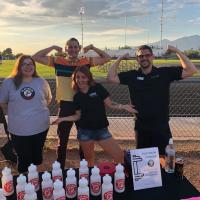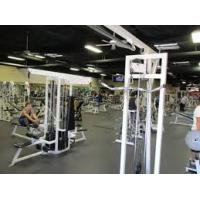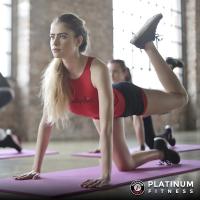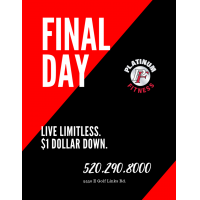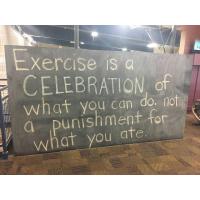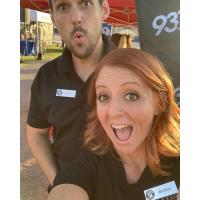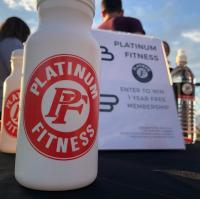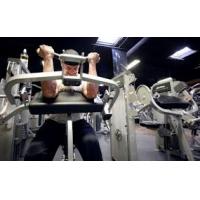 Hours of Operation
Speedway Gym Open 24 hours
Golflinks Location Open Mon-Thur 4am to 11pm
Fri-4am to 9pm
Sat/Sun-6am to 8pm
About Us
Locally owned and operated, Platinum Fitness is a gym where members can get a great workout among friends in a clean and comfortable setting. Our focus is, and will always be to make the workout experience enjoyable, while giving our members personal attention and motivation to help them reach their fitness goals.
You can take a fitness class in our beautiful group exercise space, try an indoor cycling class, work out on your own in our free weight and training area, or just hop on an elliptical, treadmill, or rowing machine in our fully loaded cardio room.
At Platinum Fitness, we pride ourselves on creating a fun and friendly environment unlike any other gym. We strive to create events for our members to improve their health and fitness.
Platinum Locations
Platinum Eastside
5851 E Speedway Blvd, Tucson, AZ 85712
Phone: (520) 751-0303
• Open 24 hours
Platinum Golflinks
9550 E Golf Links, Tucson, AZ 85730
Phone: (520) 290-8000
• Mon-Thu: 4am-11pm
• Fri: 4am-9pm
• Sat/Sun: 6am-8pm

Check out our Video - Zumba Disco - Platinum Fitness Tucson