Contact Info
Pima County JTED
2855 W. Master Pieces Drive
Tucson, Ari 85741
Phone: 520-352-5833
Fax: 520-352-5842
Email:
kprather@pimajted.org
Website:
www.pimajted.org
Photo Tour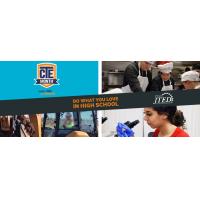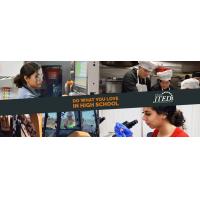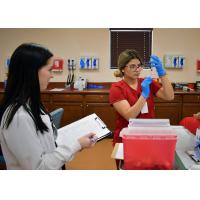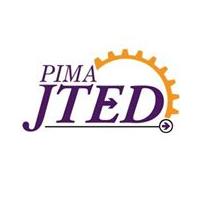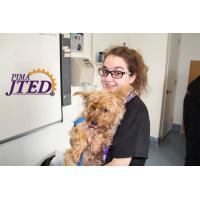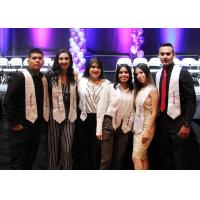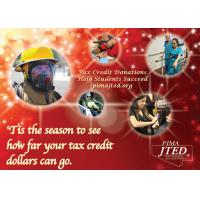 Hours of Operation
Monday - Friday 8AM to 5PM
About Us
Moving Students to Careers and College
The Pima JTED Career and Technical Education District offers premier, tuition-free CTE programs to sophomores, juniors and seniors. We serve students from public, private, and charter schools, and students who are home-schooled. Pima JTED also serves students who have not earned a diploma or GED and are under the age of 22. Students may attend Pima JTED classes at one of our Central Campuses, located throughout Pima County, or at one of our satellite locations which are located at all public high schools in Pima County, Santa Cruz Valley, Nogales, and in Mammoth San Manuel.
If you're interested in one of our Central Campus programs, contact our Student Services Team. If you'd like to enroll in one of our satellite programs, please contact your school counselor, or the school's CTE Director.
JTED Automotive Collision @ Tucson High