Contact Info
Peak Performance Builders LLC
Daniel Campa
9942 E 5th Street
Tucson, AZ 85748
Phone: 520-396-3055
Email:
peakbllc@gmail.com
Website:
www.peakperformancebuilders.com/
Photo Tour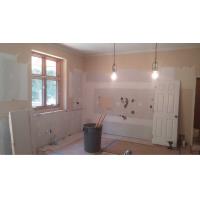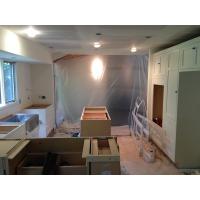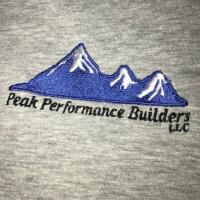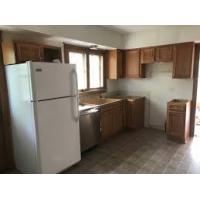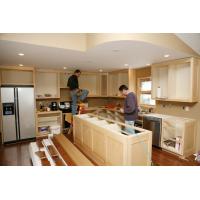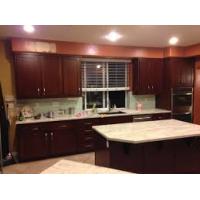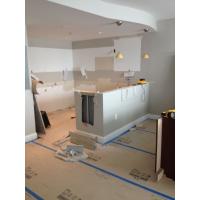 Hours of Operation
Monday - Friday 8am to 5pm
Weekends by appointment only
About Us
Peak Performance Builders is a full-service home remodeling company. We specialize in kitchens, ranging from custom cabinetry to full remodels, which maximize space while improving function and appearance. With Peak Performance Builders, customers come first, and we always strive to accommodate the wants and needs of our clients.
We are licensed and bonded residential and commercial General Contractors as well, so we can always assure our clients that we are trained professionals with a passion to help the customer attain their remodeling goals in a responsive and timely fashion.
peakbllc@gmail.com
520-396-3055
ROC# 320050 KB-2