Contact Info
LP&G, Inc.
Elise Townsend
1 S Church Ave
Suite 1200
Tucson, AZ 85701
Phone: 520-624-1116
Email:
etownsend@lpginc.com
Website:
www.lpginc.com
Photo Tour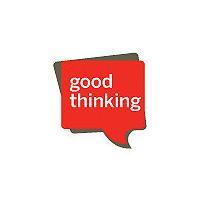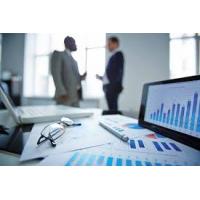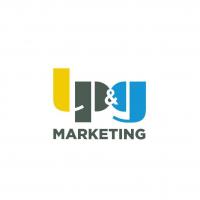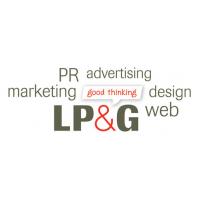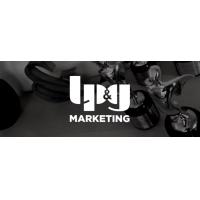 Hours of Operation
Monday - Friday 9am to 5pm

About Us
welcome to
good thinking.
We're a Tucson ad agency of deep thinkers and gifted designers who excel at advertising, branding, media buying, web design, search engine marketing, PR, and social media. Step inside for a closer look.