Contact Info
LINKAGES
Joey Ingegneri
1651 West Grant Rd.
Tucson, AZ 85745
Phone: 520-571-8600
Email:
jingegneri@jimclick.com
Website:
www.linkagesarizona.org
Photo Tour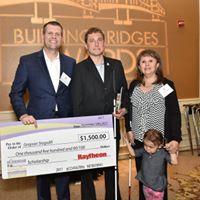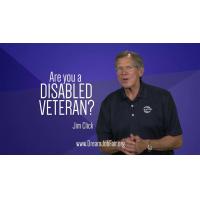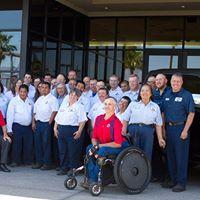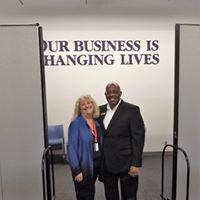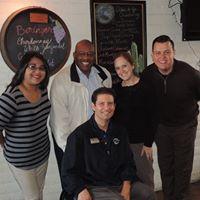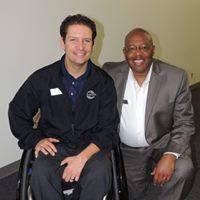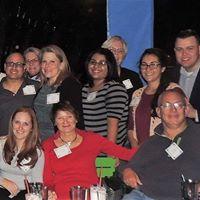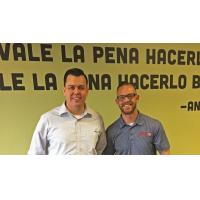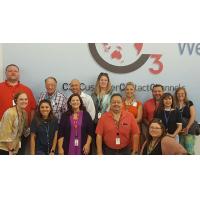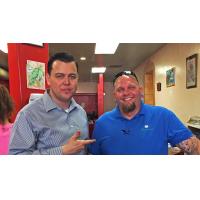 Hours of Operation
Monday - Friday
8:30 am - 4:30 pm
About Us
Specializing in Diverse Recruitment
Linkages is the most comprehensive resource for hiring people with disabilities in Southern Arizona. Founded in 1996, we link employers to qualified candidates who also happen to have a disability. This allows our employers to increase innovation with a more diverse staff, fill open positions in a market that has virtually no unemployment, lower turnover, and take advantage of tax credits.
We link you to candidates through the following free services:
1. Positing open positions and searching candidates on our job board at www.linkagesarizona.org
2. Attending Job Fairs we coordinate
3. Sharing your job openings with our community of agencies and candidates to get your positions filled
We also have
customized training
that we can provide to help your Human Resources team and hiring managers understand how to remove barriers and successfully hire the best candidate for the job. This is a paid service and you can reach out to Hailey for more details at hthoman@linkagesarizona.org or 520-209-2656.
We have expertise in:
REMOVING BARRIERS
MAKING ACCOMMODATIONS
PROMOTING JOB OPPORTUNITIES
We focus on:
1. UNDERSTANDING YOUR BUSINESS
2. SHARING YOUR BUSINESS
3. DRIVING CANDIDATES TO YOUR BUSINESS
At Linkages we are contributing to the economy by linking employers with qualified candidates to ensure every person with a disability and veteran has an opportunity for employment.