Photo Tour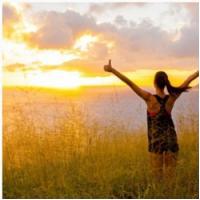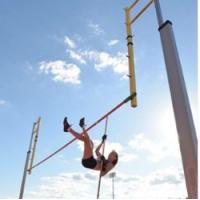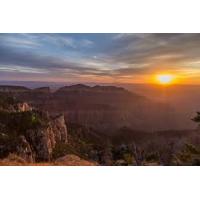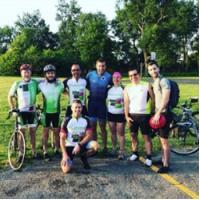 Services
What is Medicare?
Qualify for Medicaid
Pharmacy Services
Dental Plans
Vision Plans
Hours of Operation
Mondays - Fridays
8am - 5pm
About Us
Humana is a Medicare Advantage HMO, PPO and PFFS organization and a stand-alone prescription drug plan with a Medicare contract. Enrollment in any Humana plan depends on contract renewal.
A Private Fee-for-Service plan is not Medicare supplement insurance. Providers who do not contract with our plan are not required to see you except in an emergency.
Humana Pharmacy® mail delivery shipments for new prescriptions are typically received within 7-10 days from the date of your order and in 5-7 days for a refill. If you don't receive your shipment within these estimated times, call 1-800-379-0092 (TTY: 711). Humana Pharmacy is available Monday – Friday, 8 a.m. – 11 p.m., and Saturday, 8 a.m. – 6:30 p.m., Eastern time.
If you have Medicare Part B, you must continue to pay your Medicare Part B premium.
Out-of-network/non-contracted providers are under no obligation to treat Humana plan members, except in emergency situations. For a decision about whether we will cover an out-of-network service, we encourage you or your provider to ask us for a pre-service organization determination before you receive the service. Please call our customer service number or see your Evidence of Coverage for more information, including the cost-sharing that applies to out-of-network services.