Photo Tour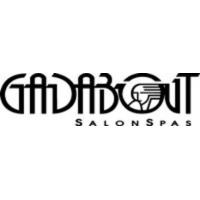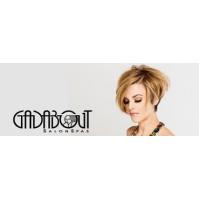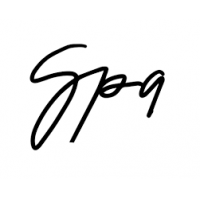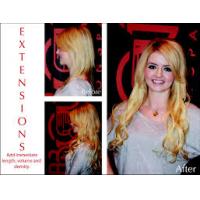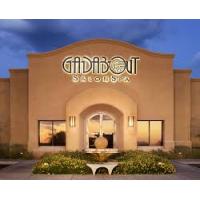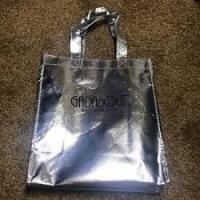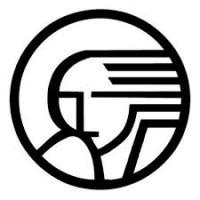 Hours of Operation
OUR SALON HOURS
Tuesday: 8am-8pm

Wednesday: 8am-6pm

Thursday: 8am-8pm

Friday: 8am-6pm

Saturday: 8am-6pm

Salons closed Sundays + Mondays


About Us
Gadabout commits excellence to you, our clients and our beloved Tucson community.
Pamela McNair-Wingate opened the first Gadabout Salon in 1979 in Tucson, Arizona with a staff of eight in an intimate, 800 square foot space. It had just seven hair stations, one manicurist, a receptionist and a makeshift facial room. Today, after three decades of beauty, Gadabout is an internationally acclaimed, award-winning business that includes seven salon locations in Tucson as well as two VerVe locations, an Aveda Lifestyle Concept Salon, and the Salon at the Cancer Center.
At Gadabout, the staff is equipped with the knowledge and skills to deliver the different styles, services and treatments you desire, earning a reputation for excellence, and working tirelessly to enrich the lives of guests through beauty, health and wellness.
Gadabout has received many prestigious awards over the years, including "Beauty Entrepreneur of the Year" award in 5 categories at the Global Business Awards in London, Salon Today Magazine's "Salon of the Year" award, "Best Salon" for the 6th year in a row and "Best Day Spa" for the 2nd time in the Tucson Weekly annual "Best Of" Awards, to highlight a few. Gadabout's commitment to excellence ensures an award-winning experience for every client.
Live life beautifully. Gadabout offers a complete array of hair, nail, make-up, skin care and spa services for the woman who needs to refresh her look or escape for a day of pampering. Step inside and enjoy thoughtful amenities and personal touches that make each visit memorable, and every service unforgettable.

Join our team of Professionals at Gadabout SalonSpas