Contact Info
Envoy Mortgage
Hersch Tempkins
5671 N. Oracle Rd
#1106
Tucson, AZ 85704
Phone: 520-612-0484
Fax: 866-243-7706
Email:
htempkins@envoymortgage.com
Website:
www.envoymortgage.com
Photo Tour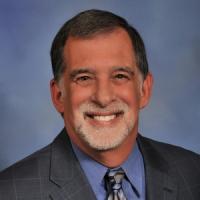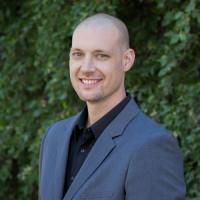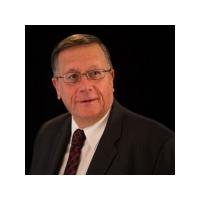 Services
Hours of Operation
Monday - Friday 8AM to 5PM

About Us
About Hersch Tempkins
As a dedicated mortgage professional, my purpose is to fulfill your dreams of homeownership. Our company doesn't simply offer some of the most competitive rates in the mortgage industry; we provide impeccable service from start to close. I'm committed to delivering each borrower a hassle-free mortgage experience by providing breakthrough technology, transparent communication, unparalleled turn-times and, most importantly, around the clock attention to your loan. The home buying process can seem challenging, but having the right people and resources by your side can make all the difference. Contact me today to learn more!
Mission
Be the best mortgage lender by exceeding customer expectations, while providing a welcoming environment that empowers all colleagues to attain personal and professional success. We achieve this goal through superior people, process and technology.

Apply for a Loan Today. Click HERE
.