Photo Tour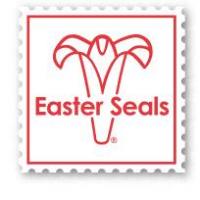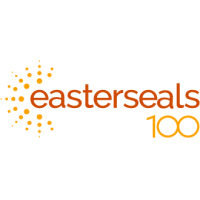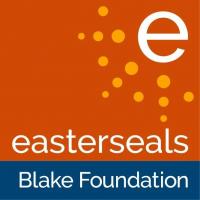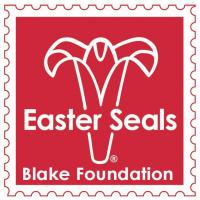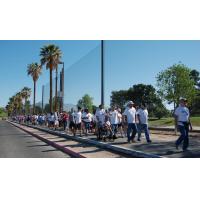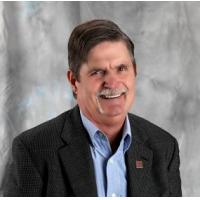 Hours of Operation
Monday - Friday 8AM to 5PM
About Us
Our namesake Danny Blake
Danny Blake was born into a typical American blue collar family. After a grueling childbirth, Danny was diagnosed with Cerebral Palsy and it was recommended that he immediately be placed in an institution. His parents staunchly refused and took their son home to join his family. At home, Danny was like any other member of the family, with chores and responsibilities.
At the age five in 1955, Danny was named the Easterseals Child of year and was photographed with Governor Laushe of Ohio.There was no such thing as "inclusion" in 1958 – anyone different was separate. However, it didn't take long for Denny's' educators to realize that his "differences" were only surface level. By his senior year he was the class president and editor of the school yearbook. He graduated near the top of his class with a 3.8 GPA.
Danny received a Master's Degree in Social Service Administration from Arizona State University. In 1985, he became a board member of the Cerebral Palsy Foundation of Southern Arizona. He was instrumental in helping the agency obtain a half-million dollar grant from Angel Charities, giving the final speech on hope and perseverance. By 1993, Cerebral Palsy Foundation of Southern Arizona was serving more than just those with Cerebral Palsy and decided to change their name to The Blake Foundation, in honor of Danny. In 2006 the agency became an Easterseals affiliate. Danny remains on the Board of Directors and is a past Board President.

Improving Lives Every Day
Easterseals Blake Foundation is dedicated to the vision of a Southern Arizona community where all people live healthy, productive, and independent lives. Founded in Tucson in 1950, EBF serves more than 44,000 children, adults, and families throughout 10 Arizona counties annually.
History
What is Easterseals?
For nearly 100 years, Easterseals has been the indispensable resource for people and families living with disabilities. Throughout all life's moments – from the extraordinary to the ordinary and everything in between – Easterseals is here to help people and families realize and reach for their full potential.

Across the nation, we remove physical, cultural, attitudinal and legal obstacles so people with disabilities have every opportunity to live meaningful and productive lives, on their own terms. We exist to provide the best services and opportunities for people with disabilities in communities nationwide.

Easterseals serves people and families who face a wide range of disabilities, including physical emotional, intellectual, social and educational.
We'll Impress You
What We Do
Easterseals Blake Foundation reaches over 30,000 individuals and their families annually throughout Southern Arizona.

Nationally, Easterseals serves 1.4 million children and adults with disabilities and their families, offering a wide range of services at 74 affiliates nationwide. We change the way the world defines and views disability by making profound, positive differences in people's lives every day, helping our clients build the skills and access the resources they need to live, learn, work and play.
Mission Statement
Our Vision
Easterseals Blake Foundation is dedicated to the vison of a Southern Arizona community where all people live healthy, productive and independent lives