Contact Info
Copeland International
Tyrone C. Copeland
4415 E Grant Rd #17207
Tucson, AZ 85712
Phone: 520-349-3581
Email:
cpcph@aol.com
Website:
www.tcopelandint.com/
Photo Tour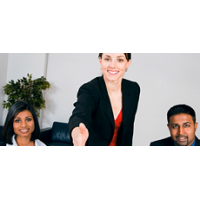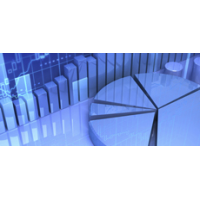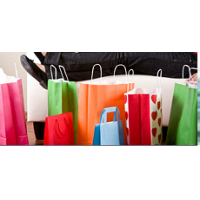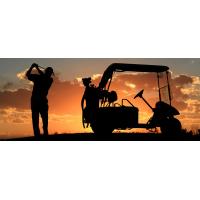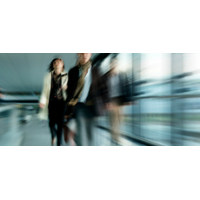 Hours of Operation
By appointment Monday - Saturday
About Us
We've found a business that works the way we want to work.
We work in partnership with the top brands in today's marketplace.
We make our customers' lives simpler with the convenience of online shopping. We offer exclusive products from the industry leader in the online health and beauty market. We also enjoy a close affiliation with major national brands, including Dell™, Disney™, and many more.
Our business runs on a patented auto-replenishment system.
What you want, when you want it: Ditto® is an order management and delivery system that fills orders on a schedule that fits our customers' needs. As a customer, you control what you receive, and when you receive it, with delivery right to your front door.
Interested in learning more? Get in touch with us.
Contact: 5207920549
Email: cpcph@aol.com