Contact Info
MHC HealthCare
Conrad Nunez
13395 N. Marana Main St.
Marana, AZ 85653
Phone: 520-682-4111x6255
Email:
cnunez@mhchealthcare.org
Website:
mhchealthcare.org
Photo Tour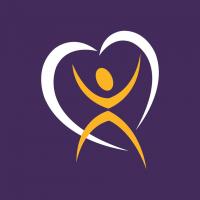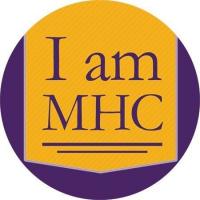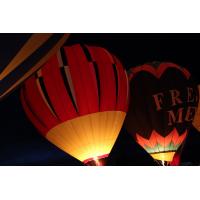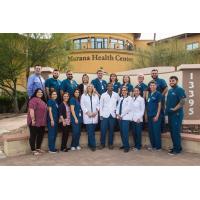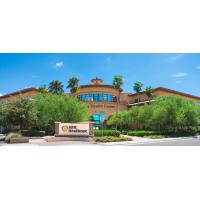 Hours of Operation

About Us
"Over the years, the providers at MHC may have changed, but in common, they have all believed in going that extra mile for myself and my family, and that...that is important. Despite my family at times not having insurance or much money, we always received the best care from the providers and staff at MHC. They truly do go the extra mile for the patient.

About Us
MHC Healthcare is the oldest community health center, providing continuous health care since its incorporation in 1957. We began by providing medical care to migratory farm workers and other locals in Marana.
By 1964, we had the funds to build a clinic specifically for MHC Healthcare and doubled our staff. We then established our Sliding Fee Scale, making it possible to deliver healthcare to a wider population, especially low income and medically underserved patients.
In 1972, Marana was declared a Critical Health Manpower Shortage area and MHC signed an agreement with the National Health Services Corps to provide healthcare workers for our entire community. Just three years later in 1975, the University of Arizona Department of Family and Community Medicine awarded MHC Healthcare the Hill-Burton Grant, allowing us to substantially enlarge our clinic building. That was our main clinic for 36 years, until we moved into our current Marana Main Health Center in 2011.
MHC Healthcare has grown to a network of 15 Health Centers, employs almost 400 staff, and serves over 50,000 patients. Our commitment and dedication to removing barriers towards healthcare services has allowed us to achieve and grow. We will be your healthcare provider for years to come.

Visit Me At MHC