Contact Info
City of Tucson
Connect Tucson
255 W. Alameda Street
Tucson, AZ 85701
Phone: 520-837-4100
Email:
connecttucson@tucsonaz.gov
Website:
www.connecttucson.com
Photo Tour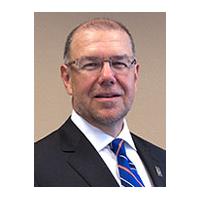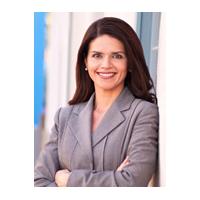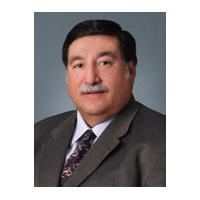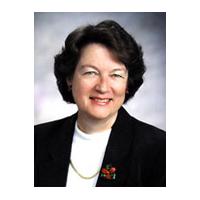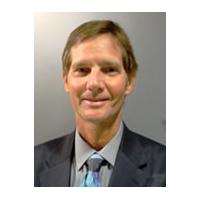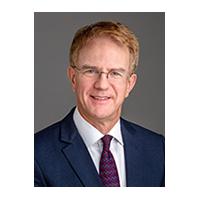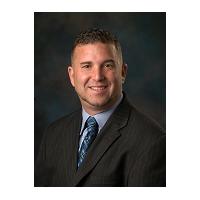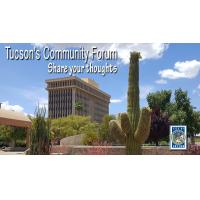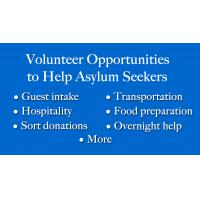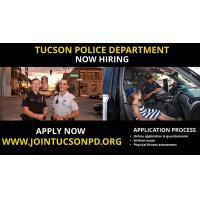 Hours of Operation
Monday - Friday 8AM to 5PM
About Us
NewsNet
E-mail Lists
Join the next Thrive in the 05 Business Forum "Building on the Area's History" on Monday, Sept. 9, 6-7:30 p.m., at Pima Community College Downtown Campus, 1255 N. Stone Ave., Amethyst Room (CC180). The event features an illustrated talk on the history of the Oracle Road/Miracle Mile area and information on tax credits available for resources within the Miracle Mile Historic District.
The City of Tucson collects development impact fees to fund public infrastructure improvements needed due to new residential and non-residential growth. These fees are set based on a report outlining growth projections and current and future infrastructure needs. The report and data must be updated every five years per Arizona statute.
Thanks to a corporate work study program, students at San Miguel High School are earning money to help contribute to the cost of their education. On their recent draft day, students learned where they would be working five days per month for the next four years. Learn more in the video below.