Contact Info
Cigna
Marcos Moreno
5151 E Broadway Bvd #210
Tucson, AZ 85711
Phone: 520-216-1938
Email:
Marcos.Moreno@Cigna.com
Website:
www.cignamedicare.com
Photo Tour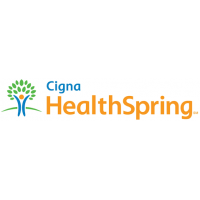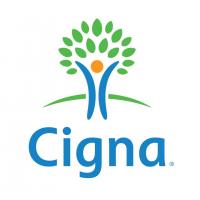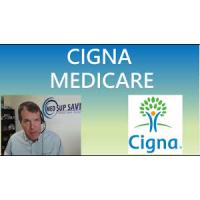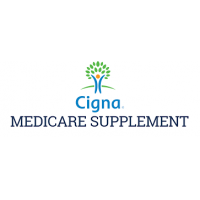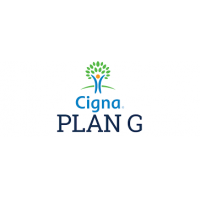 Hours of Operation
Monday - Friday including weekends 8AM to 6PM
About Us
ABOUT CIGNA-HEALTHSPRING
Cigna-HealthSpring is a health services company committed to helping our nation's Medicare and Medicaid beneficiaries live healthier, more active lives through personalized, affordable and easy-to-use health care solutions.
We offer a variety of options and services to support healthy aging and meet our customers' individual health care needs through personal attention, wellness and preventive care.
We take a team approach to health care by supporting the doctor-patient relationship through clinical and customer engagement, holistic care coordination and detailed analytics.
We aim for better health results, affordability and customer satisfaction.
We understand that your health and wellness are as unique as you are and finding a plan that meets your specific needs may seem overwhelming at times. That's why we offer a variety of plans and an easy-to-use plan compare tool to help you find the Cigna-HealthSpring Medicare plan that's right for you. Our plans are designed to help you find the support you need, like paying for drugs or additional medical costs. Factors for finding the right plan include:
Eligibility
Current level of health
Employment status
Present health care coverage
Which Cigna-HealthSpring Medicare plan is right for you?
About Cigna Corporation
Cigna (NYSE: CI) is a global health service company dedicated to helping people improve their health, well-being and sense of security. All products and services are provided exclusively through operating subsidiaries of Cigna Corporation, including Connecticut General Life Insurance Company, Cigna Health and Life Insurance Company, Life Insurance Company of North America and Cigna Life Insurance Company of New York.
Such products and services include an integrated suite of health services, such as medical, dental, behavioral health, pharmacy and vision care benefits, and other related products including group disability, life, and accident coverage. Cigna has sales capability in 30 countries and jurisdictions, with approximately 75 million customer relationships throughout the world.