Contact Info
Carrington College
Kathy Bailey
201 N Bonita Ave Suite 101
Tucson, AZ 85745
Phone: 520-917-3963
Email:
kbailey@carrington.edu
Website:
carrington.edu/schools/tucson-arizona/
Photo Tour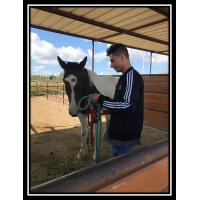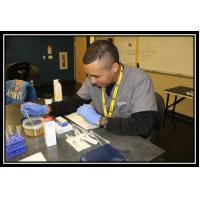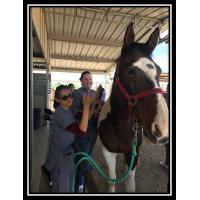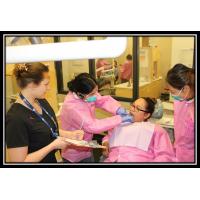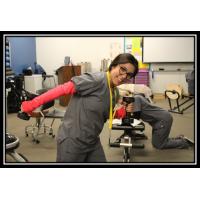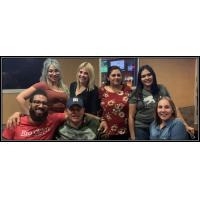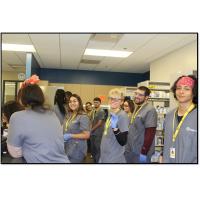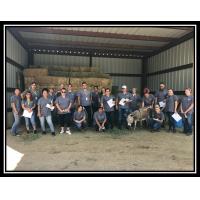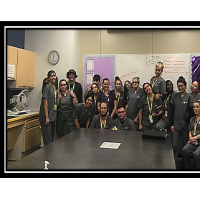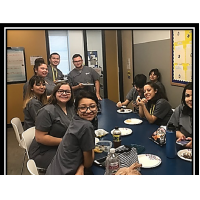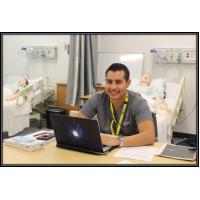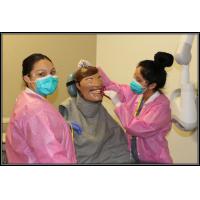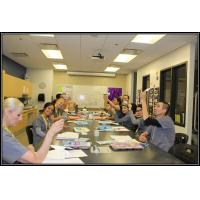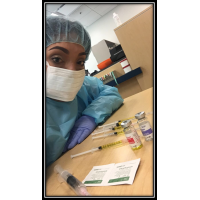 Hours of Operation
Monday - Thursday 7:30AM to 10PM
Friday - 8AM to 5PM
About Us
Your New Career Starts Here.
Start realizing your full potential with our diverse range of affordable, in-demand, healthcare related certificate and associate degree programs. Most of these programs can be completed in 8 to 18 months. With hands-on training and externships that provide real-world experience, these programs will help prepare you for that first day on the job.
Check out our video below to see if Carrington College Tucson is the right fit for you!