Contact Info
THE BUTTES AT REFLECTIONS LET US PERFECT YOUR SPECIAL DAY
Hannah Gray
9800
N Oracle Rd
Tucson, AZ 85704
Phone: 520-229-0627
Email:
hannahg@ratb.org
Website:
buttesatreflections.com/
Photo Tour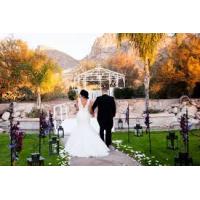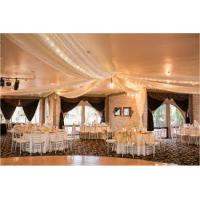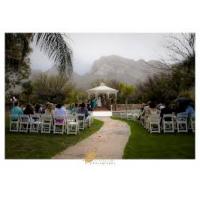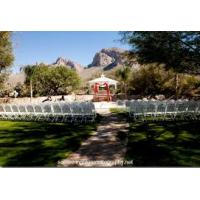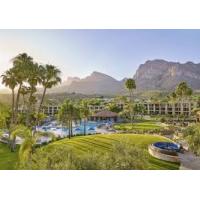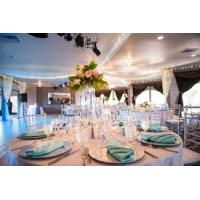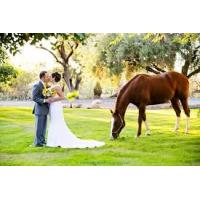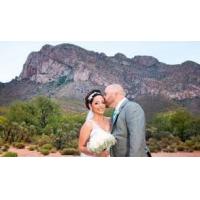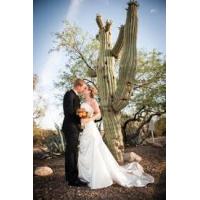 About Us
THE BUTTES AT REFLECTIONS
LET US PERFECT YOUR SPECIAL DAY
ABOUT THIS VENUE
The Buttes at Reflections is an all-inclusive venue that offers a unique and spectacular space for events of any nature. Reflections has hosted weddings and different types of events for over 17 years. Our distinguished establishment offers two private rooms and ample bathroom space to allow you, your family, and your friends to prepare for your big day. We offer an extensive reception hall with multiple table sizes that are hand decorated to fit your needs and wants for your event. In addition, we offer a beautifully manicured landscape that provides an exquisite backdrop of the Pusch Ridge Mountains for any celebration.

OUR PHILOSOPHY
"The best love is the kind that awakens the soul; that makes us reach for more, that plants the fire in our hearts and brings peace to our minds. That's what I hope to give you forever."
The staff of Reflections is much like a family and we are extremely passionate about your event's success. We sincerely thank you for allowing us to share in your special day that is to be remembered for eternity. We look forward to the privilege of serving you and your family on one of your most treasured days.