Contact Info
Bourn Companies, LLC
Don Bourn
20 E. Congress Street
Suite 300
Tucson, AZ 85701
Phone: 520-323-1005
Website:
www.bourncompanies.com
Photo Tour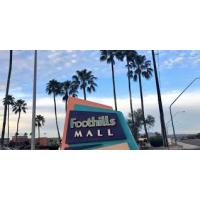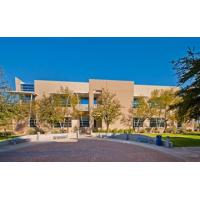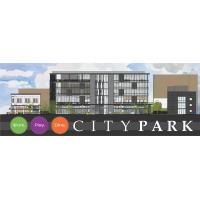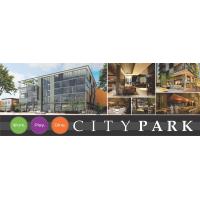 Services
Hours of Operation
Monday - Friday 8am to 5pm

About Us
Bourn Companies, LLC is a commercial real estate investment, development and services company based in Tucson, Arizona.
Since its origination in 1990, Bourn Companies and our predecessors have completed over 4,000,000 square feet of acquisitions and developments, specializing in corporate office buildings, retail shopping centers and unique multi-family residential and hospitality properties.
The various business activities of Bourn Companies, LLC are executed through two subsidiaries:
Bourn Advisory Services: A specialized real estate services company focusing on asset management, leasing, and project and property management for Bourn-owned assets along with a select number of clients.

Bourn Properties, LLC: A real estate investment company that acts as the managing member/general partner for the investment partnerships that it sponsors.
The company is currently focused on making strategic investments throughout the Southwestern United States.