Contact Info
Beacon Group / Beacon Secure
Joe Bribiesca
308 W. Glenn
Tucson, AZ 85705
Phone: 520-622-4874
Fax: 520-620-6620
Email:
jbribiesca@beacongroup.org
Website:
www.thebeacongroup.org
Photo Tour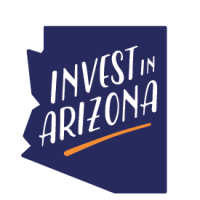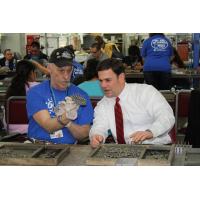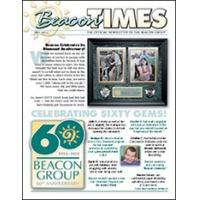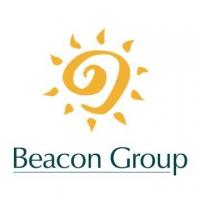 Hours of Operation
8:00am - 4:30pm Monday - Friday
About Us


Come to Beacon Group Inc. for all your Employment needs!
We are the largest employment agency for people with disabilities in Southern Arizona.
Joe N. Bribiesca will help you employ the correct individual for the job, and we will also assist with the tax credit paperwork.

We have been in business since 1952 and are known for our work with people with disabilities. Our service will surpass your expectations.
Also catering to a variety of job descriptions

"We Deliver Quality"

Beacon Group Business Solutions Overview
Our Guarantee