Contact Info
AT&T
Jerry Fuentes
20830 N. Tatum Blvd.
Ste. 400
Phoenix, AZ 85050
Phone: 480-444-4531
Fax: 480-515-7101
Email:
jf7569@att.com
Website:
www.att.com/
Photo Tour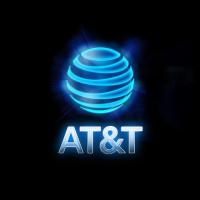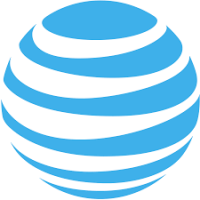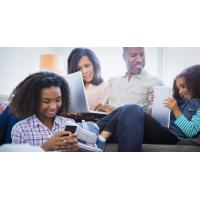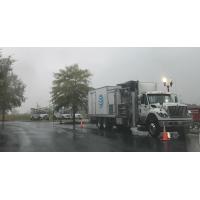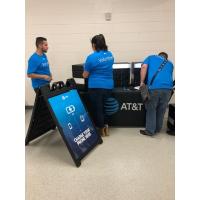 Services
Small Business
MId-Size - Large Business
About Us
AT& T Offers Services for your business..
Are you a small business or mid-size business, well AT&T is here to provide you all of your business service needs.
Follow us on our social medias or click on the "YOUR BUSINESS" link to direct you to offers that are especially made for your business.
"Rethink Possible"