Contact Info
Arizona Hair Play, LLC
Susan Efimetz
7959 N Thornydale Rd
#89246
Tucson, AZ 85741
Phone: 520-471-0763
Email:
arizonahairplay@yahoo.com
Photo Tour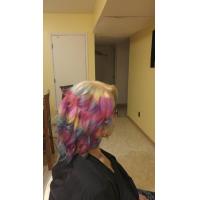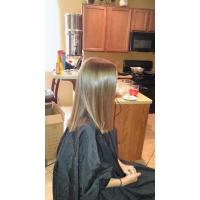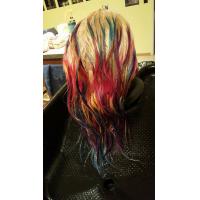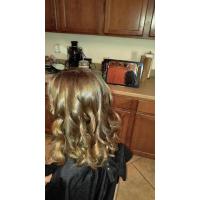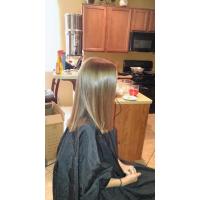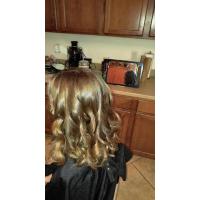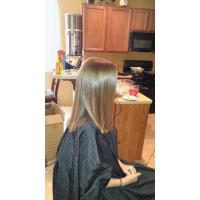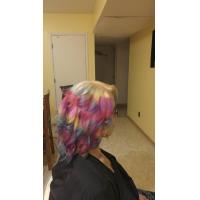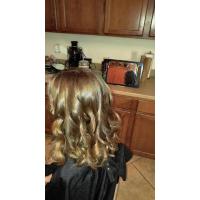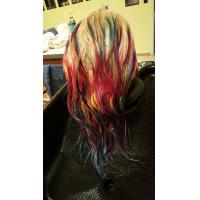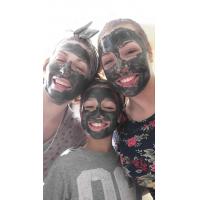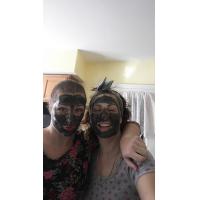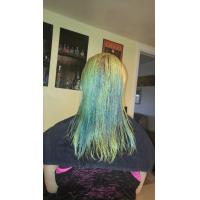 Hours of Operation
Call for a Convenient time for You
About Us
About Me
Hair Is & Always has been My Passion. I will come to your home or office to provide a Unique Salon/Spa Experience to you & your loved ones!
Starting with a Professional Consultation then proceed to The Relaxing Shampoo, with Aromatherapy, if desired. Then Cut your hair to it's Best Look for You. Typically Style your hair to be confident that your natural hair pattern will look as we discussed in the consultation.
Maybe you'd like to change the texture of your hair, Permanently or Temporarily. I can achieve that too. Smooth, Curly, Straight, Wavy.
Additional Services also, Waxing face, body: Paraffin Dip the Hands, Feet, Face, I can do that too!
All been done before by me!
Making you Look & Feel Great is my Goal in Every Person that I serve!
I Only Use Non Toxic Hair Products & Chemicals, nothing left behind but your Beautiful Hair!