Contact Info
Soroptimist International of Desert Tucson
Nancy Hennessey
P. O Box 13314
Tucson, AZ 85732-3317
Phone:
Email:
nhennessey@longrealty.com
Visit our Website
Photo Tour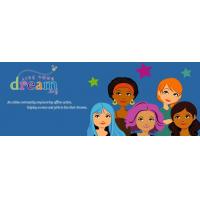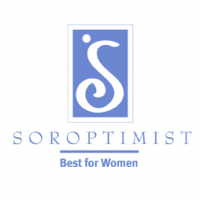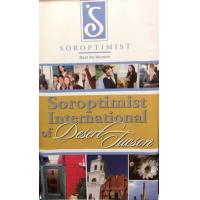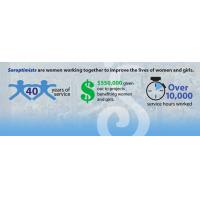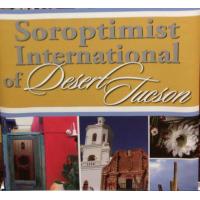 Hours of Operation
We meet once a month for a business meeting (1st Thursday), once to learn more about other Tucson programs working to benefit women and girls, and we have regular socials and service projects.
About Us
Soroptimist Desert Tucson is a club of dynamic women volunteers who care about making the world a better place for women and girls. We believe that the most effective way to empower women and girls is by providing them with access to education. Our two signature "Dream Programs" focus on helping disadvantaged women and girls realize their potential through education.
Live Your Dream: Education and Training Awards are cash grants to women (head of household) to enhance their ability to obtain additional training or education.
Dream It, Be It: Career Support for Girls provides high school girls with skills and tangible strategies to accomplish their dreams and career goals.
Our Tucson club is part of a global non-profit organization of about 75,000 women volunteers making Dreams possible in more than 120 countries around the world. Use this map to find a club near you. We partner with industry leaders Google, Janney Montgomery Scott LLC, and The Torrid Foundation.
Soroptimist members develop a real bond working together but we are also friends. Our club slogan is "Women Joined in Service through Friendship". Come to see what we're about. Join us for a social, a meeting, or our annual Live Your Dream Awards to get to know us and help us make a difference in the lives of women and girls.
Our mission is to improve the lives of women and girls through programs leading to social and economic empowerment. The name, Soroptimist, means best for women. Soroptimist strives to be women at their best, working to help other women to be their best.
Together we can make dreams come true.
sidesertucson.org
facebook.com/SIDesertTucson
membership@sideserttucson.org