Contact Info
RBC Wealth Management
Gustavo Corte
3430 E Sunrise Dr #250
Tucson, AZ 85718
Phone: 520-615-4318
Email:
gustavo.corte@rbc.com
Visit our Website
Photo Tour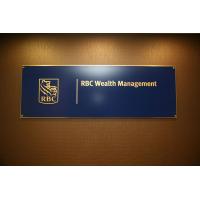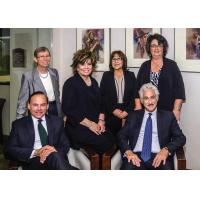 Hours of Operation
Monday - Friday 8am to 5pm
About Us
Our Story
For more than a century, RBC Wealth Management has provided trusted advice and wealth management solutions to individuals, families and institutions. We are a global organization, bringing our diverse expertise and deep knowledge to the sophisticated financial needs of our clients around the world. We are committed to earning our client's trust by building lasting relationships and confidence, putting your interests first in everything we do. Every interaction with us is defined through our core values and culture of doing what's right for our clients and the communities we operate in. Forward-looking, innovative and committed helping our clients thrive and communities prosper – we are the partner you can depend on to help you achieve your financial goals.




Our relationship begins


We want to learn about you while you learn about us.

At the onset of our relationship we will ask you a series of questions focusing on your life's goals and dreams. It is essential that we understand as much as possible about you, your family and your investment philosophy.

We begin by thoroughly analyzing your current investment portfolio, risk tolerance and future income needs. As we listen and complete our questionnaire with you, we will gain insight into your views, concerns and perceptions about how your money is invested and what role it plays in your life and the life of your family. You may have concerns about the impact of taxation on your portfolio; we understand this importance and our goal is to maximize after-tax investment results. Many of our clients have come to rely on our expertise in all areas of their financial lives; we believe the same will happen for you over time as we earn your trust.