Contact Info
Pima County One-Stop Career Center
Dominica Dominguez
2797 E Ajo Way
Tucson, AZ 85713
Phone: 520-724-6678
Email:
dominica.dominguez@pima.gov
Visit our Website
Photo Tour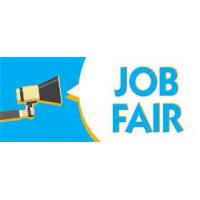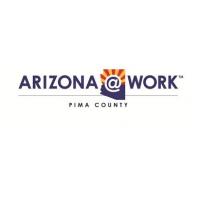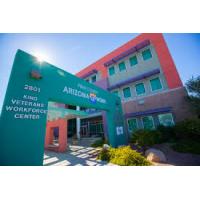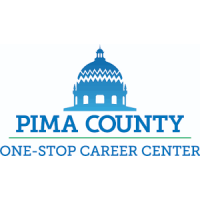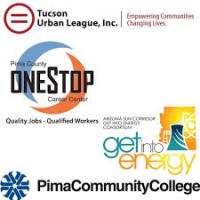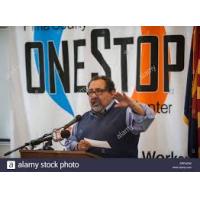 Services
About Us
The Pima County One-Stop
helps businesses recruit and retain qualified employees at all skill levels. We provide employers with a single point of contact to connect with hundreds of community programs, private and public training colleges, federal and local grant funds, as well as thousands of local job applicants. The One-Stop Business Services Team:
• Conducts outreach, one-on-one meetings, interviews, focus groups and surveys of businesses to determine current and future hiring and/or training needs.
• Assesses skill needs for needed occupations and determines availability of training suitable to address those needs. Works with employers to develop new training and/or apprenticeship programs in high-demand occupations. Develops On-the-Job Training contracts and employee-training programs with employers.
• Responds to staffing needs in the local economy with a range of recruitment services. IDs job leads and employment opportunities and matches them with qualified candidates.
• Provides individualized support for training participants and follow-up for individuals placed in employment. Tracks participants' progress and provides assistance to address obstacles.
• Conducts weekly events to connect job seekers with local employers conducting recruitment.
• Serves as an informational resource on services, resources and programs available in the community to assist workers and/or training participants.
• Provides information to employers on economic development programs and assists them in taking advantage of applicable incentives and tax credits.