Contact Info
Old Tucson Company
Megan Litwicki
201 S Kinney Road
Tucson, AZ 85735
Phone: 520-883-0100
Fax: 520-578-1269
Email:
mlitwicki@OldTucson.com
Website:
www.oldtucson.com
Photo Tour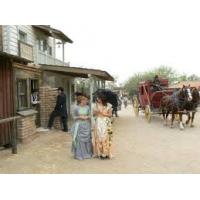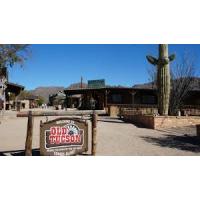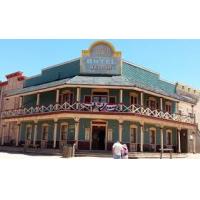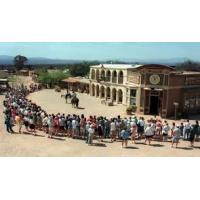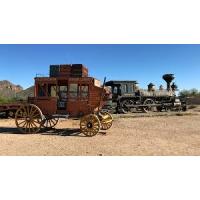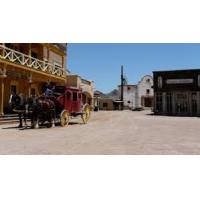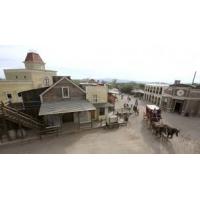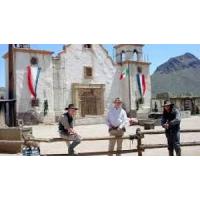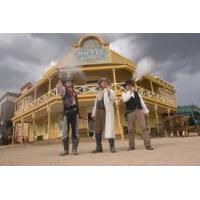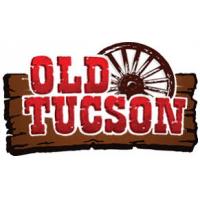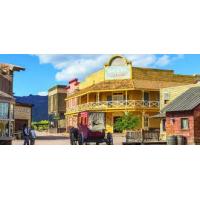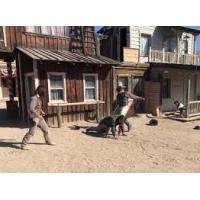 About Us
Just fifteen minutes from Tucson at the base of the Tucson Mountains lies a preserved slice of Americana, Old Tucson Studios. Passing through the gates of an old frontier town, visitors from around the globe are transported back to a time when fearless men with six shooters ruled the Old West. Saunter down the streets of Hollywood's most famous movies; walk in the footsteps of movie legends like John Wayne, Clint Eastwood and hundreds more.

Come and experience Old Tucson

We'll Impress You
Old Tucson and its sister site, Mescal, are proud to be the home of some of the most famous western movie classics ever made. From the mountainous desert backdrops of Old Tucson to the rolling hills and tall grasses of Mescal, our locations offer stunning scenery. Production companies from around the world have traveled to Old Tucson "Where the Spirit of the Old West Comes Alive!" to shoot movies, commercials, music videos and print advertisements.