Contact Info
IBM
Calline Sanchez
9000 S. Rita Road
Tucson, AZ 85744
Phone: 520-799-2602
Email:
mlh@us.ibm.com
Website:
www.ibm.com/us-en/
Photo Tour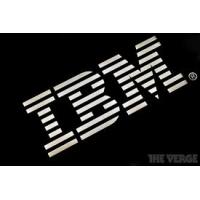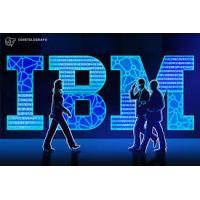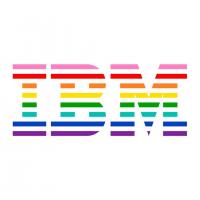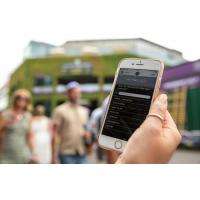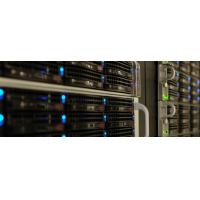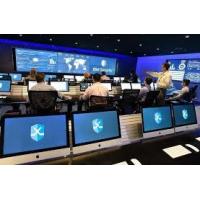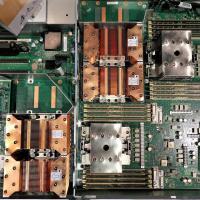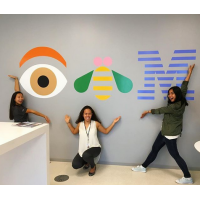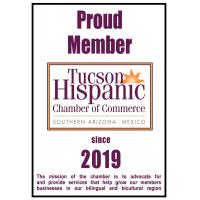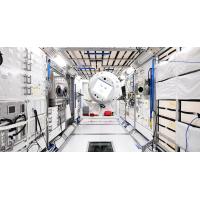 Hours of Operation
Monday - Friday 8AM to 5PM
About Us
At IBM, work is more than a job — it's a calling
IBM's greatest invention is the IBMer. We believe that progress is made through progressive thinking, progressive leadership, progressive policy and progressive action. For that reason, we manage the brand to be highly esteemed and valued by forward-thinking clients, employees, communities, investors and the general public worldwide.
Meet some IBMers: Their experiences are diverse, unlimited and far-reaching →
Passion projects: Compulsively creative IBMers make innovation a way of life →
Innovation explanations: IBM experts share insights into the now and the next →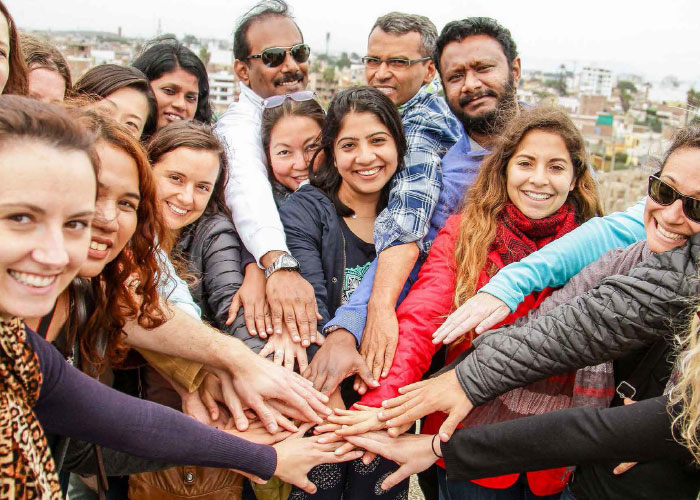 Dear Tech: Let's Do It All - Together