Contact Info
Authorized Retailer Through Agustin Lopez 520-207-0329
Agustin Lopez
760 W Valencia Rd
Tucson, AZ 85706
Phone: 520-207-0329
Email:
Agustin.Lopez@cox.com
Website:
www.facebook.com/coxonvalencia
Photo Tour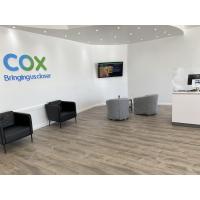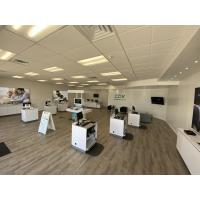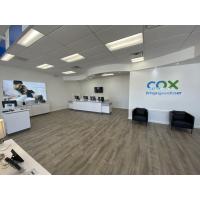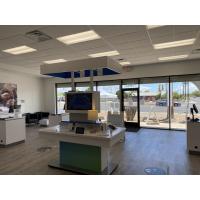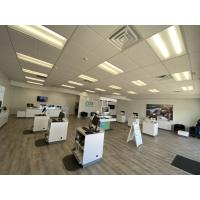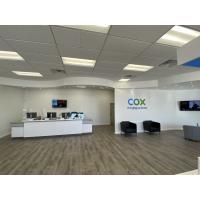 Services
Internet
TV
Home Automation & Security
Home Phone
Hours of Operation
MONDAY-FRIDAY - 10AM-6PM
SATURDAY - 10AM-2PM
SUNDAY - CLOSED
About Us
Our location has been open for more than 7 years and have worked towards impacting the community with our resourcefulness and experience.
Our TEAM is dedicated to making sure we provide the customer with the best experience possible. The TEAM at our Midvale location has over 20 years of experience in sales and customer service. We have been top rated in the company when it comes to customer satisfaction!
*** Current champions for Top Customer Experience! ***
Our MISSION is to provide and experience that is both personal and helpful to our customers. We promise to ensure your satisfaction by connecting you to our best services available.