Contact Info
GUILD MORTGAGE
AMBAR ROMERO
1825 E RIVER RD STE 201
#A-11
tucson, az 85718
Phone: 520-328-7829
Email:
aromero@guildmortgage.net
Website:
www.guildmortgage.com/ambarromero
Photo Tour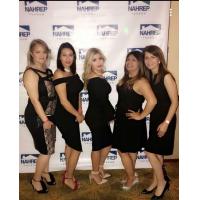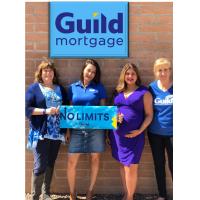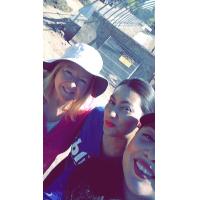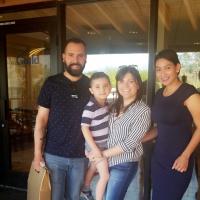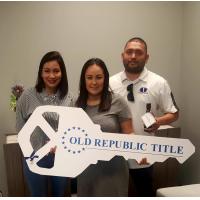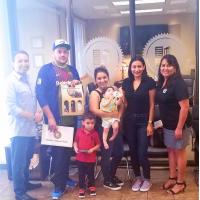 Hours of Operation
Monday- Friday 8:00 - 5:00 pm
Weekends by appointment, I am available by phone anytime you have any questions.

About Us
My name is Ambar Romero and I was born and raised in Tucson, AZ. Through my career in Sales and Customer Service I've grown to love helping others fulfill their dreams. Working at Guild Mortgage I feel like I can impact someone's life and be a part of their goal of home ownership. My commitment to all my clients is to get them the best home loan to fit their needs. I am always available for any of your home buying questions and concerns. You can count on me to be your " Lender for life".