Contact Info
Travel-Mike
Mike (Travel-Mike) Sondgeroth
2881 N Melpomene Way
Tucson, AZ 85749
Phone: 520-444-3628
Email:
msondgeroth1@cox.net
Website:
67win.com
Photo Tour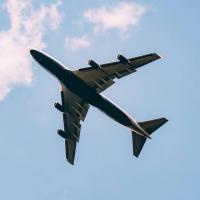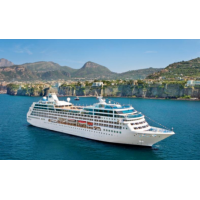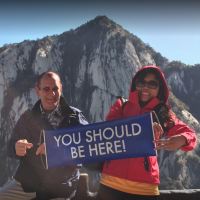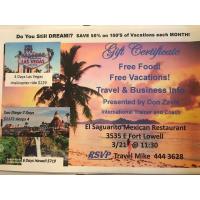 Services
Travel Agency
Global Travel
Lifestyle Products
Fundraisers We Support
https://www.worldventuresfoundation.org/en-US/
Hours of Operation
Call TODAY for Appt.
About Us
Travel-Mike is transforming the way people look at vacation and helping companies increase their returns on their existing investments in human capital.

Travel-Mike has been changing the way people travel the globe and experience vacations. By partnering with travel-industry leaders across the United States and around the globe, we are making a name for ourselves as a company with a vision.
By investing in cutting-edge technology, and by hiring and developing the best customer service professionals in the business, we have been successful in securing the most value for your travel dollar.
So what are you waiting for? You're just a few clicks away from the trip of a lifetime. Let's go!