Contact Info
Grindstone Property Mgmt.
Angelique George
934 W Grant rd
Tucson, AZ 85705
Phone:
Fax: 520-838-0587
Email:
Angie@grindstonemgmt.com
Website:
www.grindstonemgmt.com
Photo Tour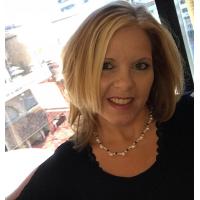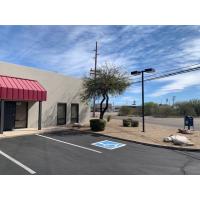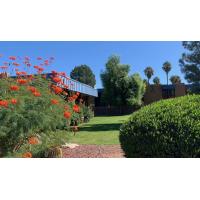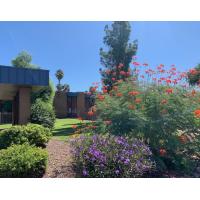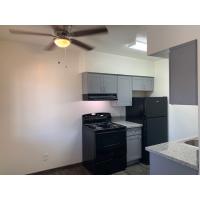 Services
property management
investment management
investing
property rental
commercial leasing
Hours of Operation
please call
(520) 838-0562
About Us
Grindstone was formed to self-manage its own large portfolio of multifamily communities. Managing property as an owner sharpened our focus and allowed us to realize that there is a better way of doing things.
Grindstone will offer results, not excuses. We firmly believe in the benefit of community involvement and how to integrate social media to effectively generate leads. We know the power of having a professional web presence that provides a portal for both prospects and tenants to learn about the communities.
We pride ourselves on providing turn-key operations and streamline decisions with fair management fees and financial transparency. Most importantly, we bestow an unwavering focus on the owner's bottom line.
We'll Impress You
You want more than just the basics

" Grindstone is all about the fundamentals of property management.Because you cannot have a good structure without a solid foundation. We are innovative and know the power of a professional web presence and how it creates results for our clients."
Mission Statement
Grindstone is all about the fundamentals. Without a strong foundation, you won't have a steady structure. We have found that keeping it simple, while allowing for innovation, is paramount to our success. Our staff works together to achieve four important goals: find prospects, maintain high occupancy, improve quality, and reduce cost. That is how we take property management "Back to the Grindstone."

Experience the difference with Grindstone Property Management.
Our Guarantee
"Experience the Difference "
with Grindstone

We manage it like we Own it!
Results... Not Excuses!
Turnkey Operations
Fair management fees
Financial transparency

You have Options;
We offer management services
We offer LEASING & MARKETING
We offer LANDSCAPE services to maintain & improve your curb appeal
We offer maintenance services to maintain & preserve your asset.