Contact Info
1st AZ Home Inspections, LLC
Larry Ross
10050 E Lorian St
Tucson, AZ 85748
Phone: 520-780-0340
Email:
1stazhomeinspection@gmail.com
Website:
1stazhomeinspections.com
Photo Tour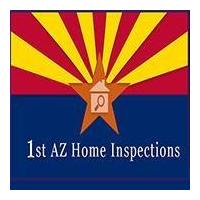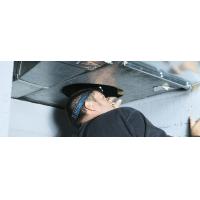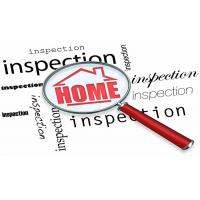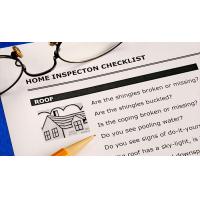 Hours of Operation
Monday - Friday 8AM to 5PM
About Us
I am passionate about delivering an exceptional experience. When you hire me, you're hiring a professional who is a trained observer and I have the necessary skills to deliver the most comprehensive report on the systems and structure of your home.
I consider myself to be a humble guest in your home, and as such respect your personal privacy and space.
I apply the most innovative and cutting edge methods in today's home inspection market. You can rely on my professionalism to make recommendations that place the safety of your family above all else.