Contact Info
Pima Trucking by PIMAVOX, LLC
Perla Herrera
Carretera International
Kilometro 78 Tamosura Business Center
Cananea, Son 84620
Phone: 011-526-4533x20864
Email:
perla.herrera@pimavox.com
Website:
www.pimavox.com
Photo Tour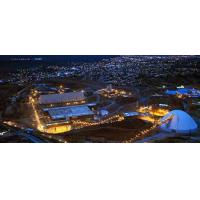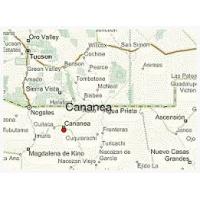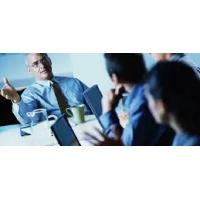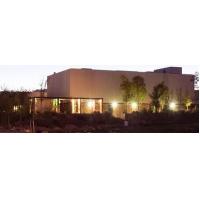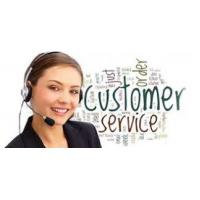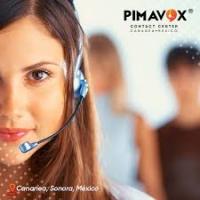 Hours of Operation
Monday - Friday 8AM to 5PM
About Us
HOW WE WORK?
We are experts in Identify, Analyze, Planning, Develop, Build, Manage and Deliver high quality outsourcing services.
WHY CHOOSE US AS YOUR CONTACT CENTER ALTERNATIVE?
Companies that seek to contract an Outsourcing service, always looks for a service quality level we are sure they can find Pimavox's proposal very attractive, due to our experience and professionalism with global quality standards, in addition to offering totally lower costs than markets abroad.
The experience working with clients from United States, Mexico and Europe, we take advantage of the skills of our work sources and make them available to your company and your clients 24 x 7, all with significant savings compared to the solution you may be currently using.
​WHERE ARE WE LOCATED?
We are established in the city of Cananea, Sonora, Mexico. Due to its proximity to the southern border of the United States, human resources in the region have a bilingual educational preparation at all levels considering profesional bilingual workers.