Contact Info
Long Realty Company
Andres Malo
1226 W Irvington Rd
Tucson, AZ 85714
Phone: 520-665-4422
Email:
andres@familyfoundations.com
Website:
www.andresmalo.com/
Photo Tour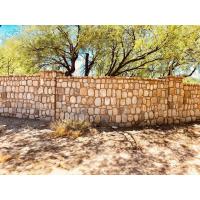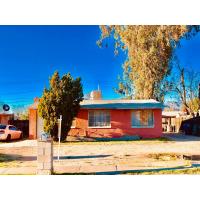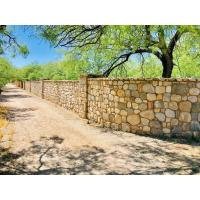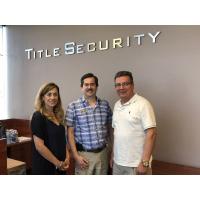 Hours of Operation
9am to 5pm Monday - Friday
Weekends by referrals only

About Us
Specialties and certifications Accredited Buyer's Representative (ABR); Military Relocation Professional (MRP); Spanish/English bilingual; golf properties Working as a REALTOR® is a way for me to help people. Many agents say that, but serving others has been a large part of my life. I'm from Cuenca, Ecuador, a beautiful country with some very serious needs. A few years ago I negotiated the acquisition of 1,000 wheelchairs for Ecuador's neediest citizens. Another time, I arranged the donation of enough medicine to treat a million Ecuadorean children for parasitic worms. And I'm founder and director of a nonprofit organization helping Cuenca's blind children. How does this qualify me to be your REALTOR®? I know how to get things done. I speak fluent Spanish and English, and I'm skilled in working with military families, as well as people who are dealing with marriage, parenting and financial issues. My expertise includes supporting families of children with special needs (I have a special child of my own). I've learned a great deal about working with people and understanding their wants and needs, and I've developed a great work ethic. My business skills are strong, too. I've held executive positions in a multinational nutrition company, and I've been an owner, sales manager and sales representative for a company that distributes Swiss watches. My résumé includes a bachelor's degree in biochemistry and a master's in the social sciences. As an engineer, I love to tinker, come up with ideas, solve problems and enhance people's lives. Every day I help families change their dreams and desires into their reality. Seeing my first clients smile as they took possession of their new home was my proudest moment as a REALTOR®. One of the most important events in the life of a family is the purchase of a home; I would be honored to help you achieve that dream!
Testimonial Tree Testimonials: