Contact Info
WFG
Dennis Torres
33 S 5th Ave
Tucson, AZ 85701
Phone: 520-907-5885
Email:
79desertsky82@gmail.com
Photo Tour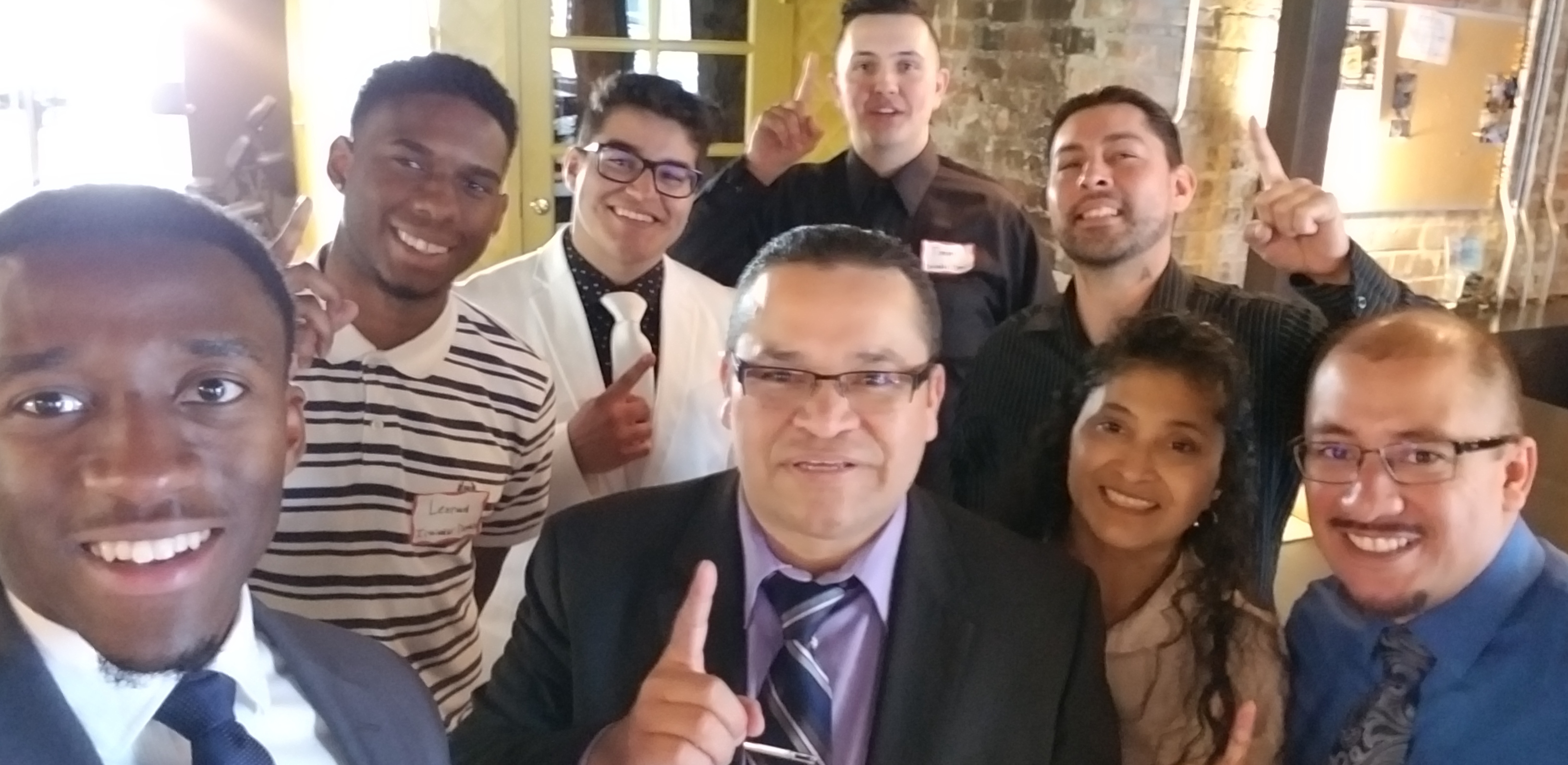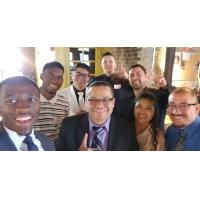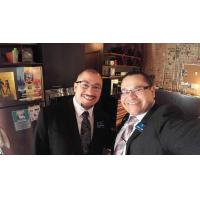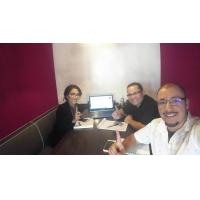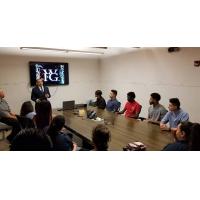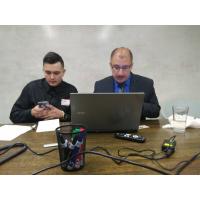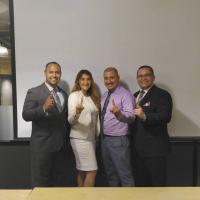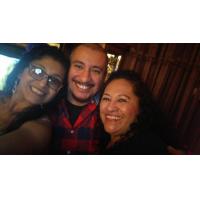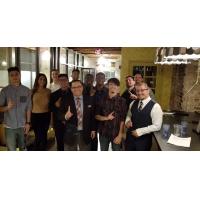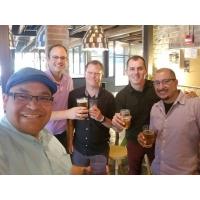 Services
Debt Consolidation
Income Protection
Retirement Planning
College Education
Hours of Operation
Monday Through Friday 9:00am- 5:00pm
Consultations can be set for any day of the week including Saturdays and Sundays

About Us
Bio
Hello and thanks for visiting my page, I am Dennis Torres an independent agent with World Financial Group. My professional career first began when served in the US Marine Corps fresh out of high school. Soon after leaving the Corps, I went to work in both the private industry and the defense contract industry. My entire career has been focused on serving others in one capacity or another. World Financial Group has given me the opportunity to go back and directly serve my community and change lives everywhere I go. Along with that I have been able to become a business owner and am able to take control of my time, my money and family. I am blessed to be able to serve so many wonderful people and hope to here from you soon.
Our Mission
Our mission "of no family left behind" is not just a slogan we truly believe it. We believe that everyone deserves to achieve financial independence through education and we provide financial education free of charge. Our ability to customize all financial plans to the individual needs of each person is what sets us apart, providing choice and flexibility where others can only recommend ridged financial solutions.
How We Help
Our approach is simple as we take an educational approach to all families and individuals. Working together we create a financial roadmap with achievable goals to ensure a life where money is never the issue. No matter the stage in your life, whether you are just starting with a family, looking to plan for college education, plan for retirement, we can get you there. Contact me and let's begin your journey to financial freedom.