Contact Info
Fred Astaire Dance Studios - Tucson
Wayne Corso
4811 E Grant Road
Suite 151
Tucson, AZ 85712
Phone: 520-300-5490
Email:
tucson@fredastaire.com
Website:
www.fredastaire.com/tucson
Photo Tour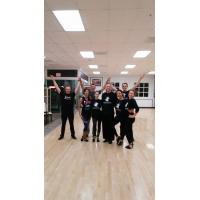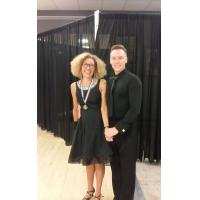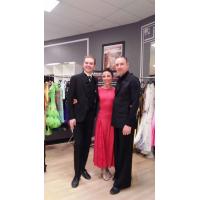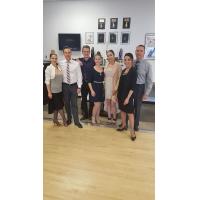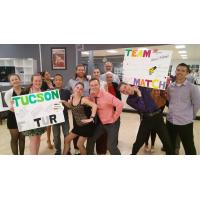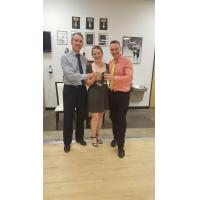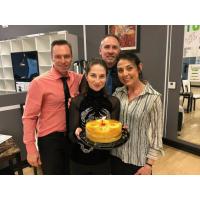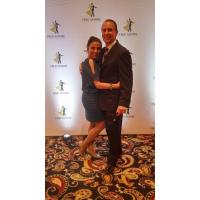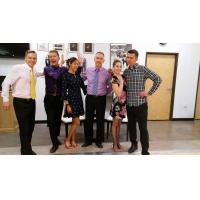 Services
Ballroom Dance Lessons
Social and Nightclub Dance Lessons
Latin-American Dance Lessons
Wedding Dance Lessons
Hours of Operation
Monday - Friday 12:00 p.m.- 9:00 p.m.
Saturday Lessons by Appointment
About Us
Fred Astaire Dance Studio is a full service ballroom dance studio in Tucson AZ. Our goal is to teach people just like you to be comfortable, composed, and confident on the dance floor.
Lessons in Popular Social and Nightclub dance favorites such as Salsa, Merengue, Hustle, and Swing
Ballroom Dancing Lessons such as the Foxtrot, Waltz, Tango, Viennese Waltz, and more!
Latin-American Dance Lessons like Cha Cha, Rumba, Samba, Paso Doble, and Jive
We offer affordable dance classes and private dance lessons for both social and competitive students and professionals. Our instructors are certified professionals, focused on providing you with a exciting, pleasant, and informative experience as you gain the skills, confidence and charm that dance brings to your life.
Start dancing today! (no partner required!). Learn dances like the Waltz, Foxtrot, Tango, Salsa, and Swing in a group setting. If you prefer, sign up for private lessons customized just for your needs and desires. Come to Fred Astaire Dance Studio in Tucson AZ to learn social dancing, or to refine your skills for competition.
Our Mission is to enrich the lives of anyone and everyone who is associated with our company.