Contact Info
Nova Home Loans
Laura Ponce
6245 E. Broadway Blvd.
Suite 400
Tucson, AZ 85711
Phone: 520-975-5233
Fax: 520-300-9811
Email:
laura.ponce@novahomeloans.com
Website:
www.novahomeloans.com
Photo Tour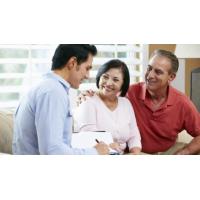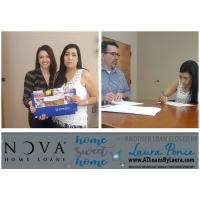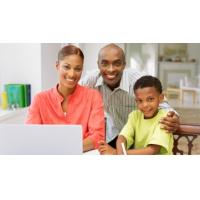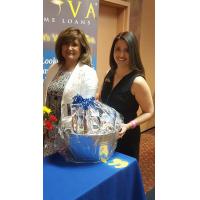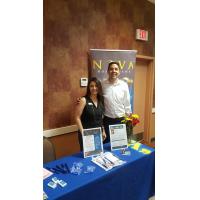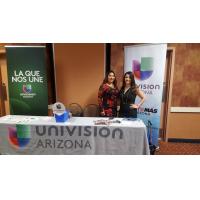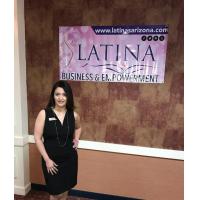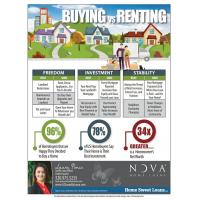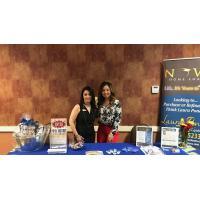 Services
home loans
mortgage
banking & financial services
Hours of Operation
please contact
About Us
NOVA® Home Loans is a full-service Mortgage Bank that has served the lending needs of its customers for more than 30 years.
NOVA® has 20 branches nationally. NOVA® is licensed to lend in Arizona, Alaska, California, Colorado, Florida, Illinois, Oregon, Utah, New Mexico, Nevada, Washington, Texas, Virginia and Alabama.
Toll Free: (800) 955-9125
To verify this company or an individual please visit the Nationwide Mortgage Licensing System and Registry at http://www.nmlsconsumeraccess.org/